Atlanta Dedicated Server is great for Europe and US traffic
'Why choose an Atlanta dedicated server over other cities like New York or Los Angeles?'
Choosing an Atlanta Dedicated Server is a great choice for European and US traffic. Atlanta is a fantastically well connected city, it's 10-20ms from almost all East coast cities, 90-100ms from most of Europe and 40-50ms from Los Angeles.
Atlanta also boasts a rich choice of IP transit and dark fibre providers allowing operators to cost effectively interconnect to other network as well as interlink sites outside of Georgia.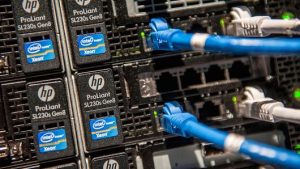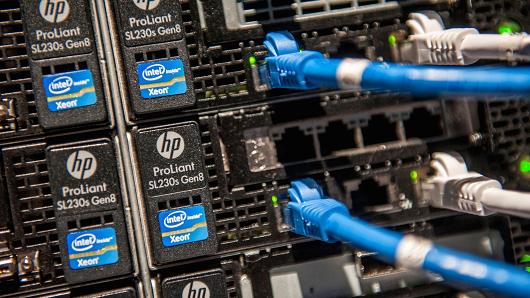 Delimiter is located in the 2nd most connected building in Atlanta and directly connected to the 1st most connected building. This gives us access to almost every major carrier in the US, all of the major content networks as well all the national broadband providers.
Delimiter is expanding with the construction of its new 35,000 SQF datacentre in northern Atlanta. This new facility is being constructed for N+1 redundancy in every part of the design. The new site will be live in 2017.
Network Connectivity
We are already directly connected to our New York, New Jersey and Dallas datacentres and our national network footprint increases each month – enabling customers to build national private networks for resilience or secure data transfer between sites.
Low cost of operation
Atlanta, located in the state of Georgia, sets itself apart from other tier 1 cities. Utilities, real estate and operating burden are minimal which allow us to offer the lowest possible prices nationally out of our Atlanta facility.