Most VPS providers heavily oversell their server's resources on the assumption that most customers don't really use the resources. But when a customer does its causes major issues and these customers get labeled as 'resource abusers'.
Delimiter's Dedicated Resource VPS is exactly what its name implies – dedicated resources. The CPU core, memory and disk are assigned only to your account, you're not timesharing with an unknown number of other users. You can use your resource every hour of every day without having your service shutdown for resource abuse.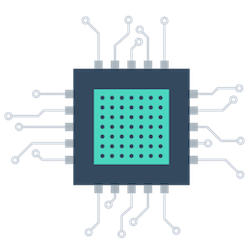 Its your dedicated Xeon X5650 core, so run it at 100% all day everyday, you'll never receive a complaint about CPU abuse ever again.
Its your dedicated ram, 1GB of ram per VPS.
Pick between Hard Disk or SSD in a RAID 10 array with hardware raid card and battery backup.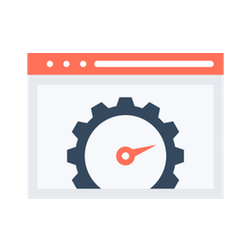 Our dedicated resource plans utilize the industry standard KVM virtualisation, allowing full virtualisation and support for nearly any operating system you want to run.
Combine 2 or more dedicated resource VPS plans to form an even larger VPS.
Automated Installs/Custom ISOs
Automatically reinstall your preferred operating system from one of our provided templates, or mount a custom ISO to install your OS of choice.