Plex is storage hungry
Even the largest dedicated servers quickly run out of disk space and as fast as you add more storage, you use it and run out.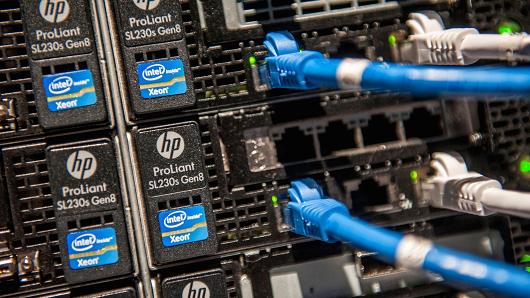 Many have tried to use products like Amazon and Google's storage with mixed results, some have had their accounts banned. Using off-site storage can be expensive as the video content first has to be copied to the third party storage over the public Internet; then when its needed copied back – this results in double bandwidth utilisation.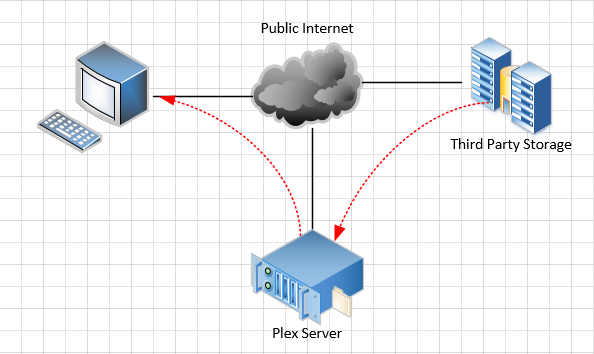 Not only is this expensive but the variable latency between the Plex server and the third party storage can result in jitter and glitches during playback.
ObjSpace for Plex
Delimiter's Plex Hosting lets you take one of our regular dedicated servers then use a unmetered gigabit connection straight onto the ObjSpace storage platform.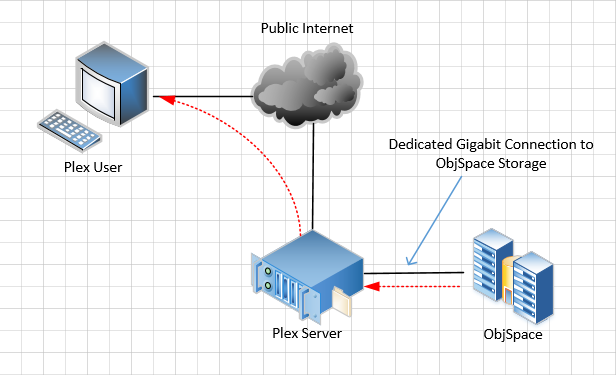 Latency from our dedicated servers to ObjSpace is less than 1ms. Better still you are free to burst to a full gigabit for both uploading and downloading data to/from ObjSpace without incurring any access or bandwidth charges.
Leveraging Delimiter's ObjSpace storage system, you can keep scaling up your storage in 1TB increments with zero downtime and no data migration.
Specification
ObjSpace for Plex includes:
Double replication
Unmetered Gigabit connection from your Delimiter dedicated server
Scaleability from 1TB to 1EB in 1TB increments
No per access, per read or per write charges. You pay only for data stored.
Flexible choice of dedicated servers
Internationally peered network for optimal, low latency routing