Delimiter New York Colocation
Delimiter's New York Colocation facility is a 20,000 SQF site built to Tier 3 standards. No expense has been spared everything is N+1:
Redundant N+1 500KVA UPS
Redundant N+1 1MW Generator (36 hours fuel on-site)
Redundant N+1 ATS
Redundant N+1 HVAC
Diverse Utility Power Feeds
Diverse Power distribution in the datacentre
A+B Power per rack
Starline bus throughout
FM200 Fire Supression
The new facility is direct connected to our fully diverse Manhattan ring connecting buildings like 60 Hudson Street, 111 8th Avenue as well our national network and directly connecting back to our European network at 100Gbps over AEC-1.
Every major network is either on-net or just a cross-connect away and unlike most datacentre operators we charge no monthly charge for on-site cross-connects.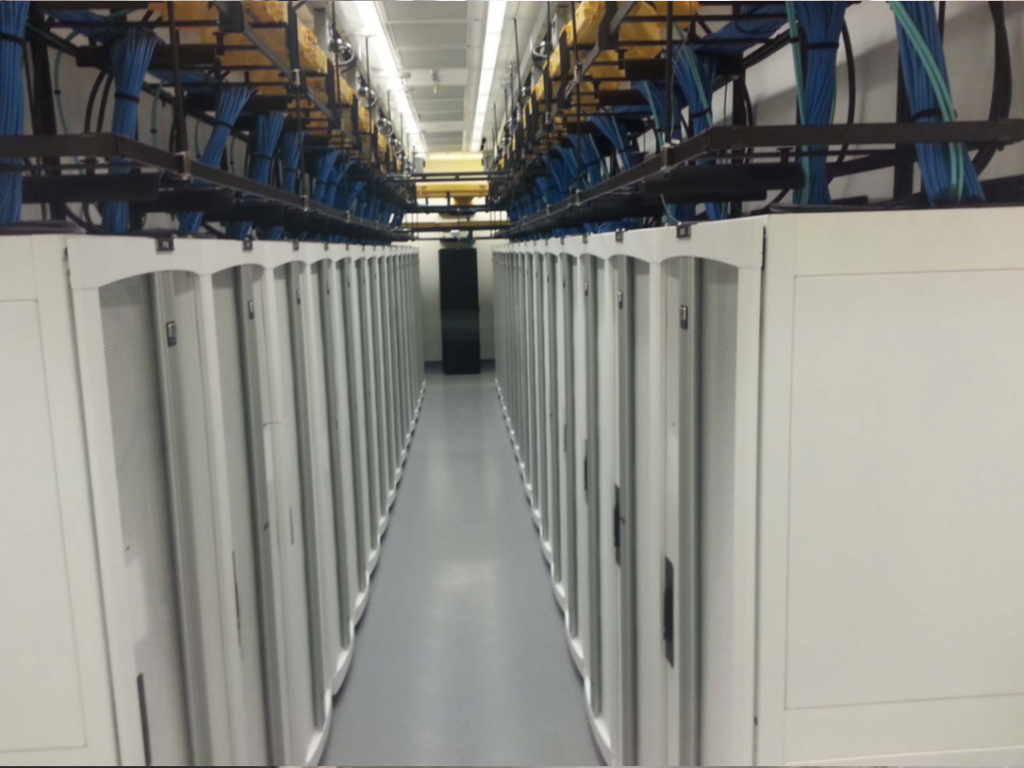 Moving from another datacentre?
Let us turnkey the whole move – our concierge service will provide the whole white glove service. We'll move your equipment from another facility to ours, including any existing circuits or interconnects.
Turnkey Colocation
New York colocation packages include IP transit, rack and stack and remote hands. We can also take care of ordering third party circuits and managing installation and commissioning.
Local sparing is not a problem for common parts, we can also provide storage space for equipment you need at-site by not currently in service.
Private Networking
Delimiter's national network connects each Delimiter datacentre as well as most major datacentres across US, Canada and Europe.
We can provide on-net capacity to other facilities for better connectivity as well as failover.
Contact us and we'll send you a proposal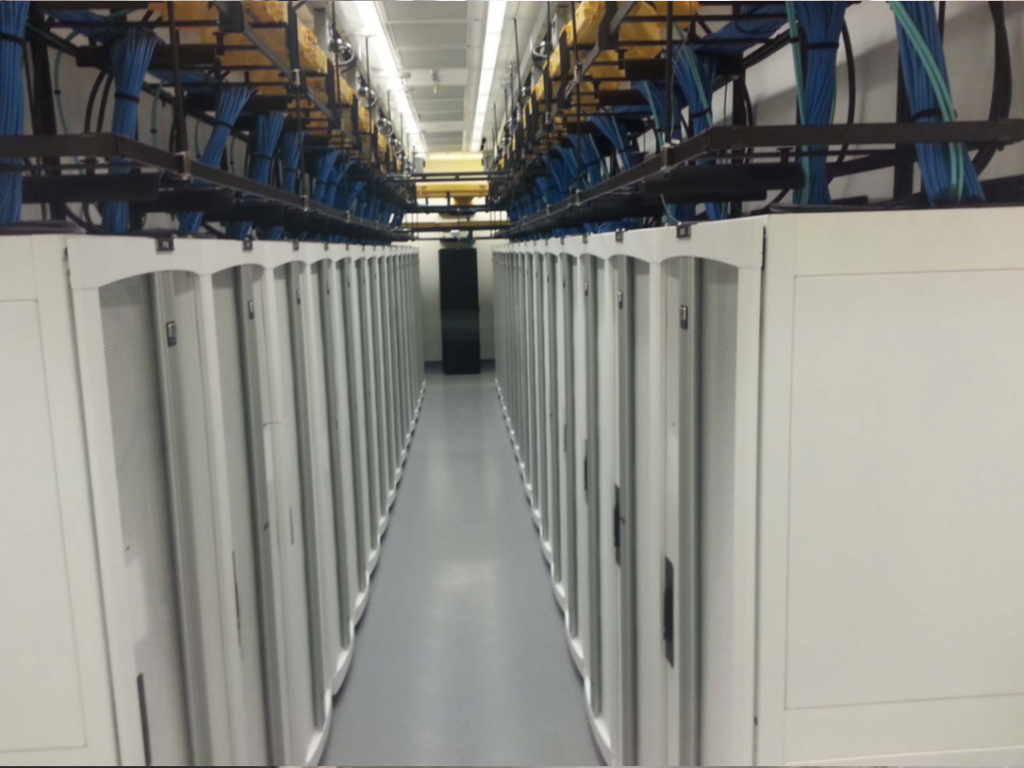 ^ Every rack is precabled for copper and fibre handoff as well as A+B power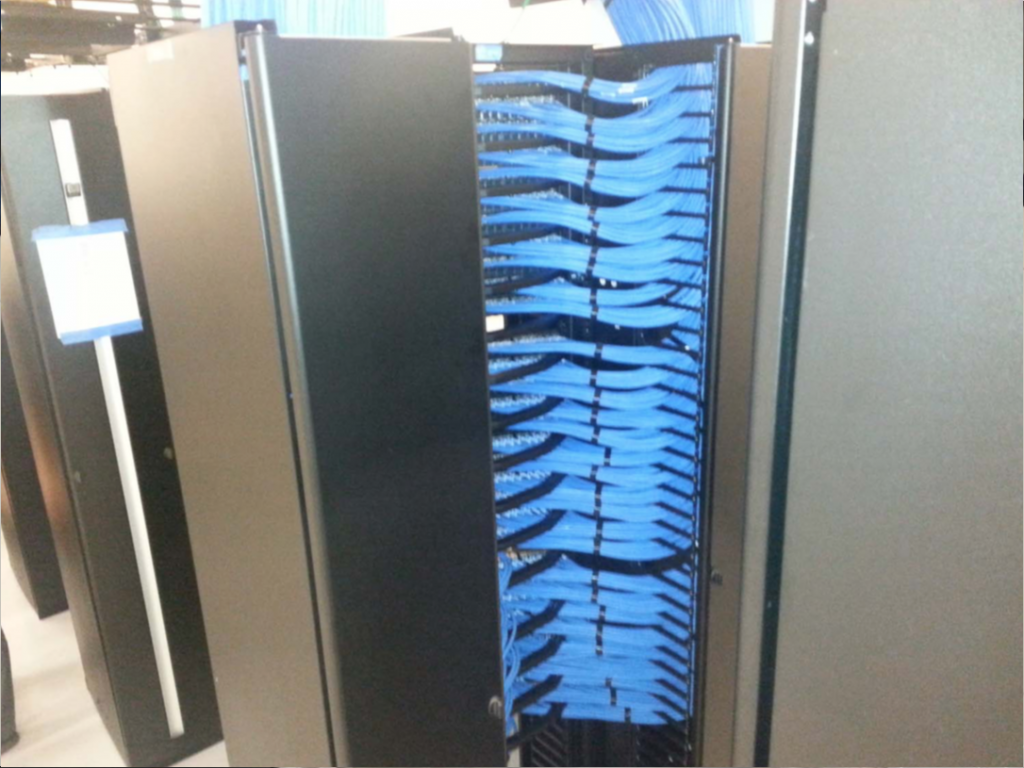 ^ Structured copper and fibre cabling throughout the datacentre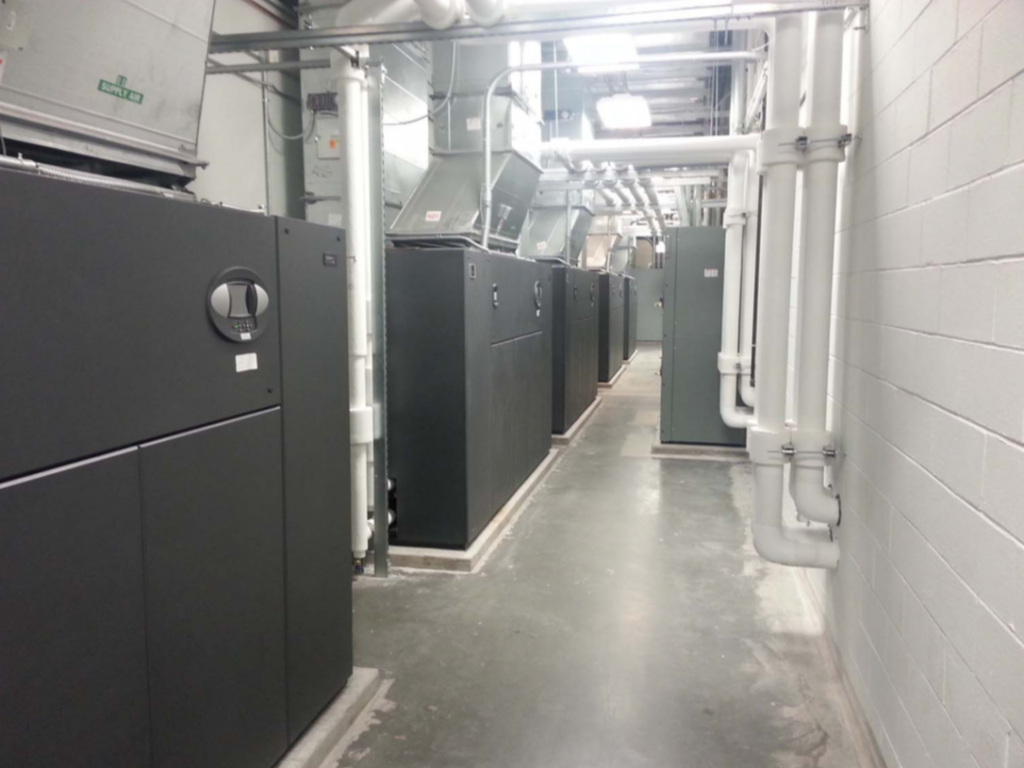 ^ N+1 Cooling – Liebert 30T HVAC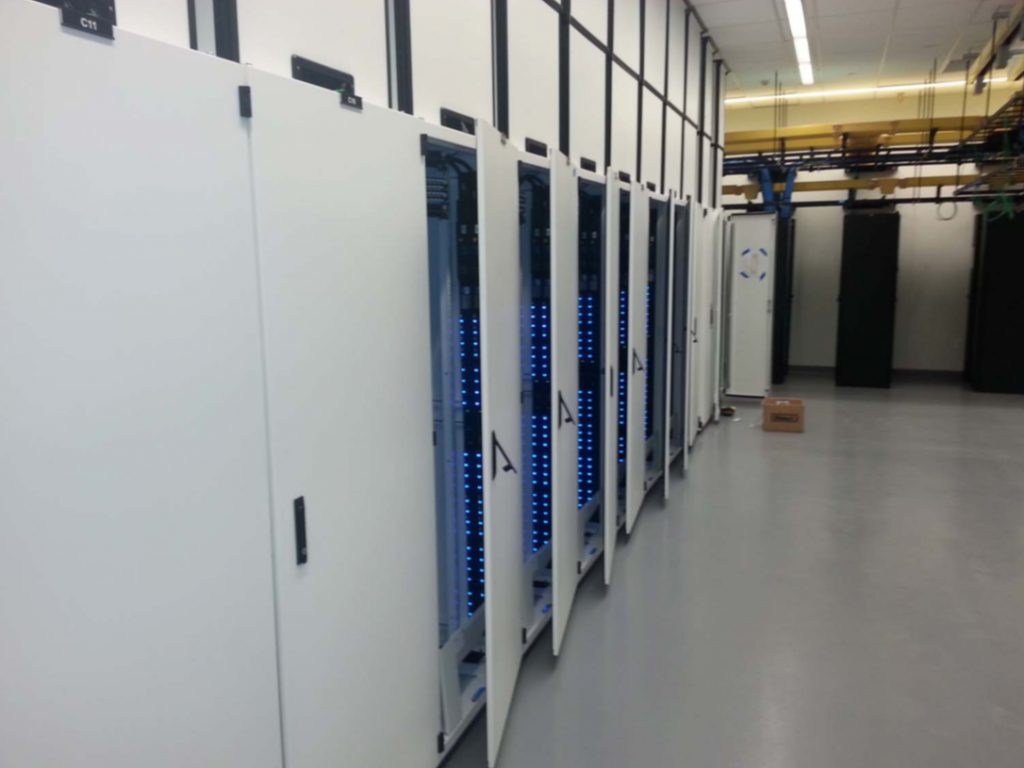 ^ True diverse power with A+B PDUs in each rack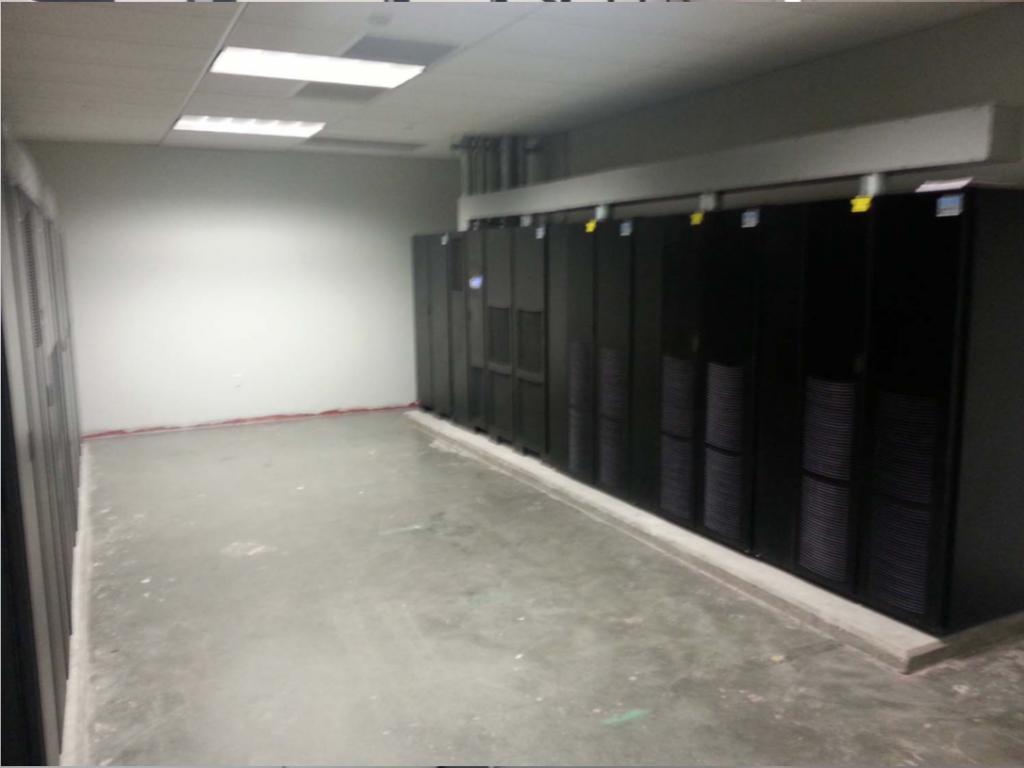 N+1 500KVA UPS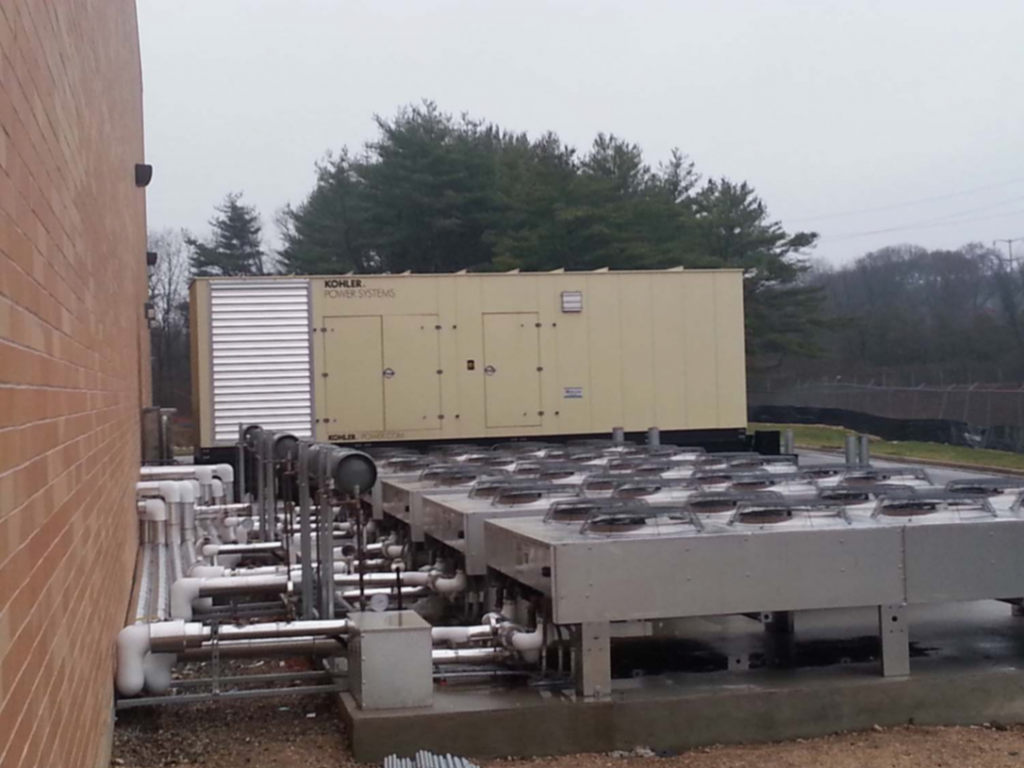 ^ A+B Generators and dry coolers for the Liebert HVAC