Delimiter's full HA (High-Availability) cloud offers fully redundant compute, storage and network to reduce downtime in the event of hardware failure.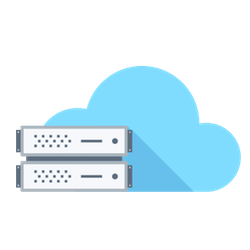 Infinite Scalability

Our cloud plans are resource pools, allowing you to easily purchase additional resources to add to your VMs or spin up new ones.

KVM Virtualisation

Delimiter's cloud utilizes the industry standard KVM virtualisor, allowing you to run nearly any operating system – Linux/Windows/BSD.

Fast, Redundant Storage

Unlike traditional VPS's our cloud utilizes blazing fast NVMe-accelerated Ceph storage. Replication across storage nodes ensures your data is always accessible.

Disk Management

Create disks up to 50TB in size. Attach/detach disks between VMs.
---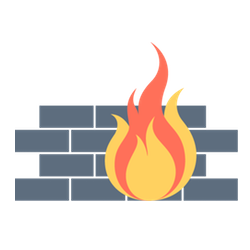 Private Firewall/Router

Every Cloud account includes a full featured firewall and router that you can configure from the client portal. Protect your applications, port forward, you control your own cloud.

Private Networking

All VMs are connected to a private network, access is fully controlled by the included firewall/router.

Load Balancer

Load balance by round-robin, least connections and by source IP. Health checks can be used to add/remove VMs from the load balancer automatically.
---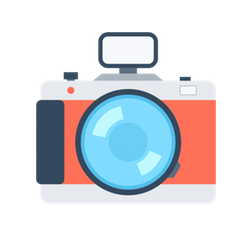 Snapshots

Snapshot your VMs either on demand or by schedule at no additional cost.

Private Templates/ISOs/Existing VMs

Turn your disks or snapshots into private templates for fast redeployment. Upload existing QCOW2 disks as well as private ISOs.

API

Built for developers. We support CloudStack, AWS & GCE (beta) APIs to easily manage your VMs.