Why Delimiter Charlotte Dedicated Servers
Delimiter offers high quality unmanaged dedicated servers from our data centre in Charlotte, NC.
Cut out the middlemen, when you rent a server from Delimiter you're going directly to the source. Our parent company owns & operates all of the datacentre locations we provide services from. Power systems, cooling, network, racks, switches and servers were all installed by us and only for us.
Why Charlotte?
Like Atlanta, Charlotte has tier 1 connectivity down the whole eastern seaboard and offers a cost-effective location for customers in North Carolina who require local hosting or colocation.
As with all of Delimiter's datacentres, we are physically located in central business district; we are not located out in the suburbs and backhauling traffic.
In Charlotte our property is the primary datacentre building where we interconnect with other carriers and also home of the new Charlotte Internet Exchange.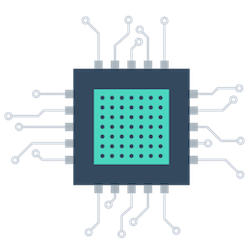 Hardware
We utilize high quality HP blade servers in our deployments. Quality + density = a great server at a great price.
Each server come with a dedicated ILO/KVM so you always have full access to your system even when it's powered down.
Power Management & Automated OS Installs
No need to ticket, power on/off and reboot all from the panel or ILO. Automatically reinstall your system with your desired OS in just a few clicks.
---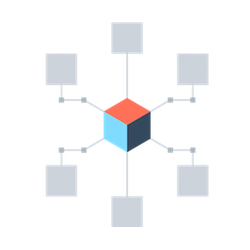 Network
It's the 21st century, every dedicated server comes standard with a gigabit port. Bandwidth allotments start at 20TB per month per server.
Wholly Owned & Operated Network
We own & operate our own optimized low-latency network (AS7363). Our Dallas network uses a blend of XO, Zayo as well as direct peerings at Charlotte Internet Exchange.
Charlotte is directly connected to our Atlanta and Reston datacentres allowing for on-net traffic flow for ultra-low latency.
---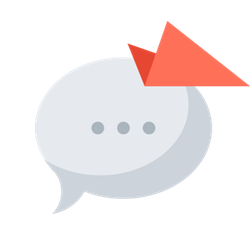 Support
You're the expert, run your servers how you like. Get full root access to your desired OS via our automated installer or use ILO to install from a custom ISO.
24/7/365 Technical Support
Our support team is here to quickly fix any network or hardware problems. Backed by a 24 hour hardware replacement guarantee.