BHData iPhone 7 Booking Software
The last few days we've had a lot of customers contacting us from Asia for servers to run Blue Heart Data (BHData) iPhone 7 Booking software  (心蓝苹果7预约iR助手).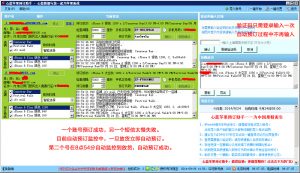 We have servers which are 1-1.5ms from Apple's reservation system based in our Atlanta datacentre.
If you want one of these systems you can order it directly on this link These systems can run Windows and are already in use by many to run this software.