New York Datacenter – Tier 3 and more [part 2]
Our New York datacenter has been open now for a few months and 75% full. No expense has been spared when building this datacenter. The site with FULL Manhattan bypass and even bypass via Europe in case of substantial event affecting the North East.
Datacenter specs:
Redundant N+1 500KVA UPS
Redundant N+1 1MW Generator
Redundant N+1 ATS
Redundant N+1 HVAC
Diverse Utility Power Feeds
Diverse Power distribution in the datacentre
A+B Power per rack
Starline bus throughout
FM200 Fire Supression
Unlike many datacenters – each rack has its own hot-air chimney allowing hot air to be pulled straight out of the rack into the hot air ducting above.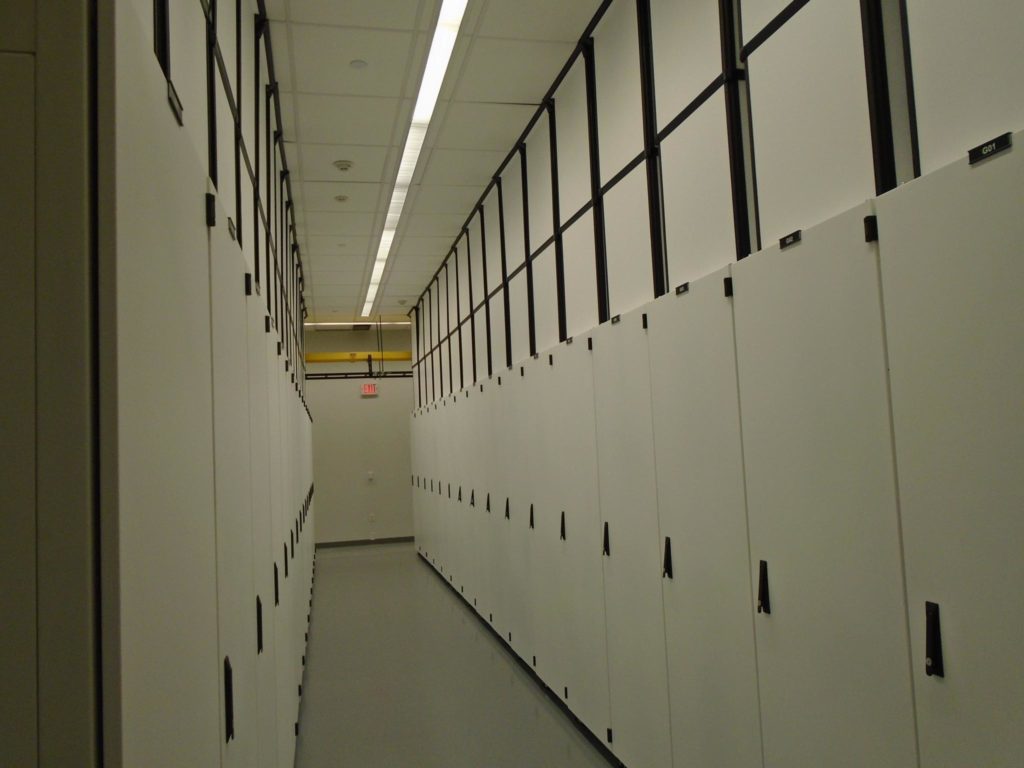 Structured cabling to every rack and every row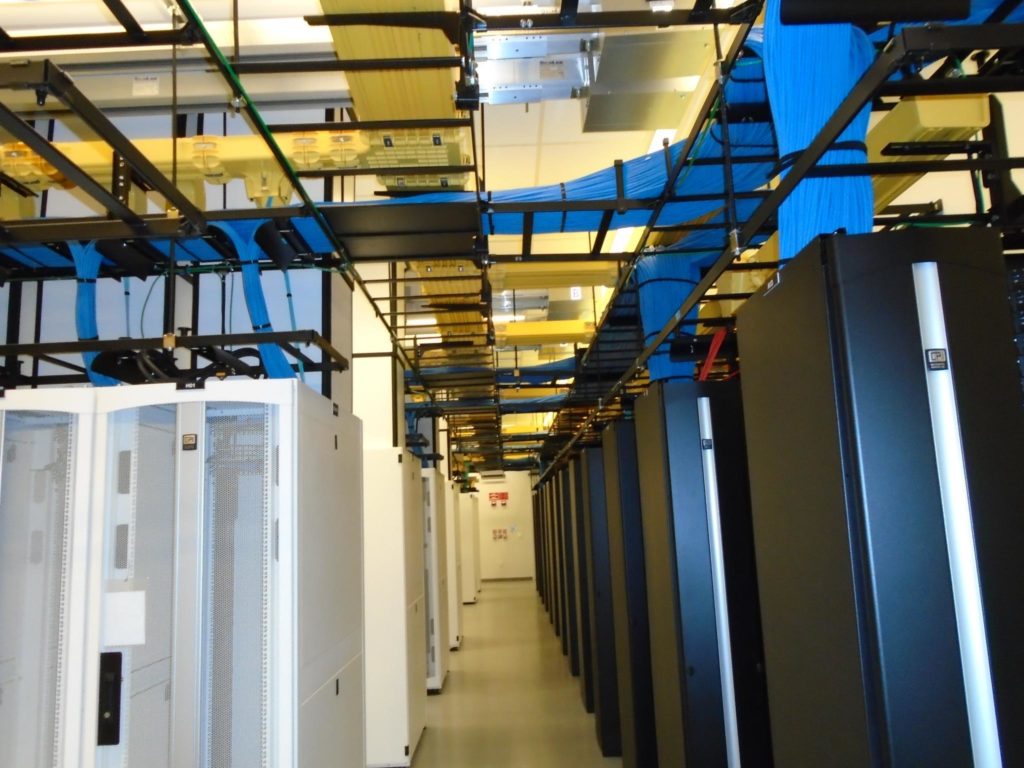 This facility is diversely connected to Manhattan and we can offer same day cross-connects to any major network in Manhattan or other datacenter on our network.