New York Colocation – Tier 3 Datacentre
Eighteen months later, our new Tier-3 NYC datacentre is nearly ready for service, we're expect to be live on May 7th. No expense has been spared on this build:
Redundant N+1 500KVA UPS
Redundant N+1 1MW Generator
Redundant N+1 ATS
Redundant N+1 HVAC
Diverse Utility Power Feeds
Diverse Power distribution in the datacentre
A+B Power per rack
Starline bus throughout
FM200 Fire Supression
This site is primarily for cloud compute but will also offer limited full rack colocation and dedicated servers. Its connected to our Manhattan ring and can extend network to every major datacentre in Manhattan and with our long haul network any major datacentre in US, Canada and Europe. One hop to Toronto, Montreal – one hop to London – one hop to Chicago – see our network map.
The new datacentre will be one of the best connected and equipped datacentres in NY when completed – offering direct access to more than 100 carriers and networks; as well as robust power and cooling infrastructure.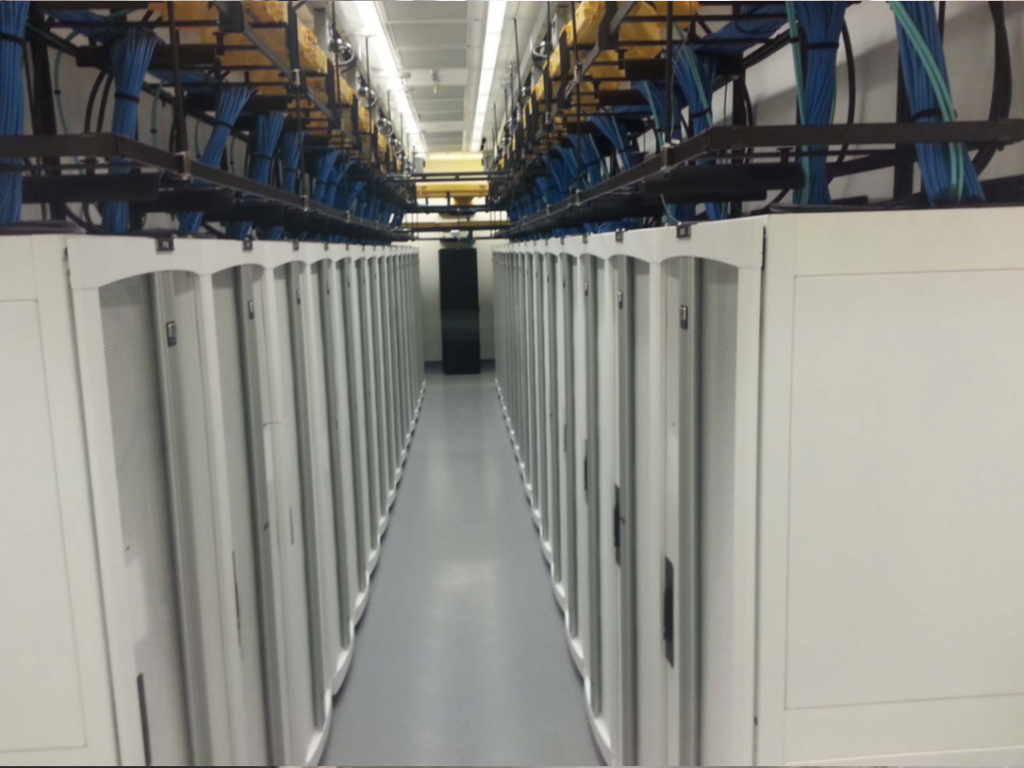 ^ Every rack is precabled for copper and fibre handoff as well as A+B power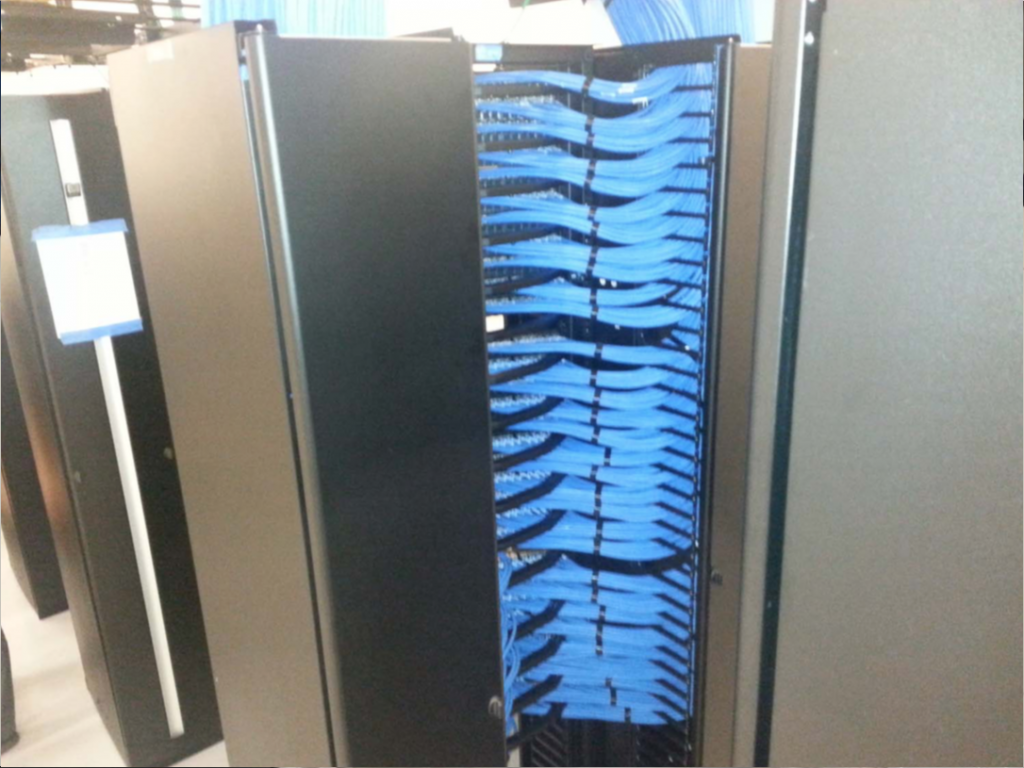 ^ Structured copper and fibre cabling throughout the datacentre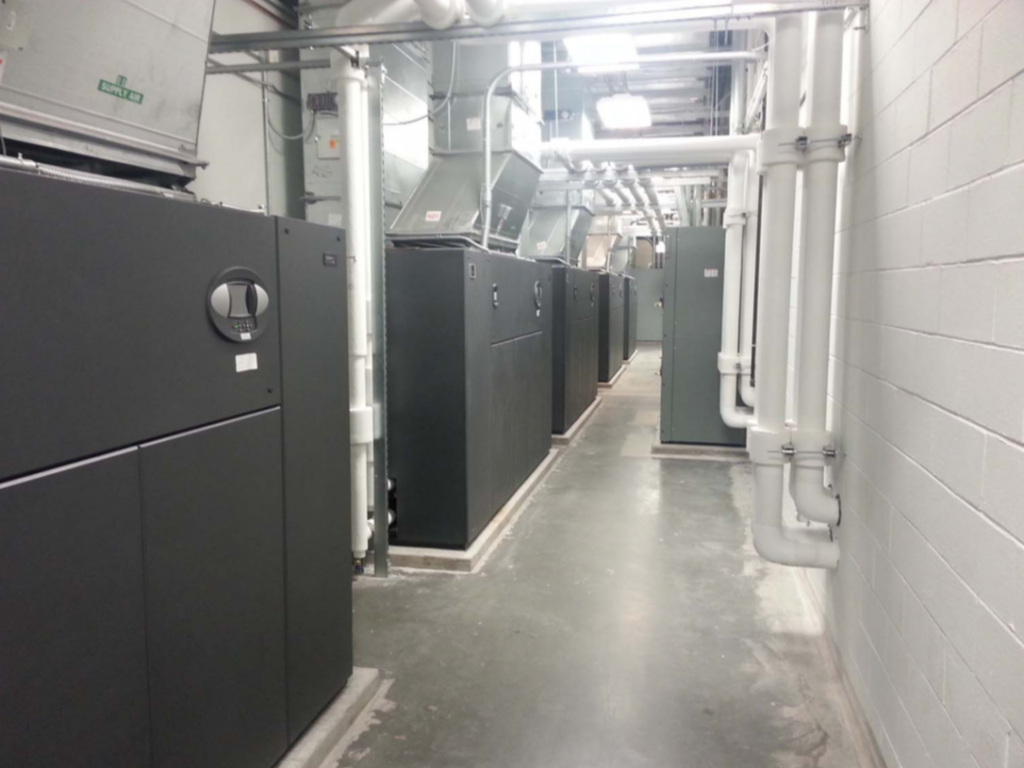 ^ N+1 Cooling – Liebert 30T HVAC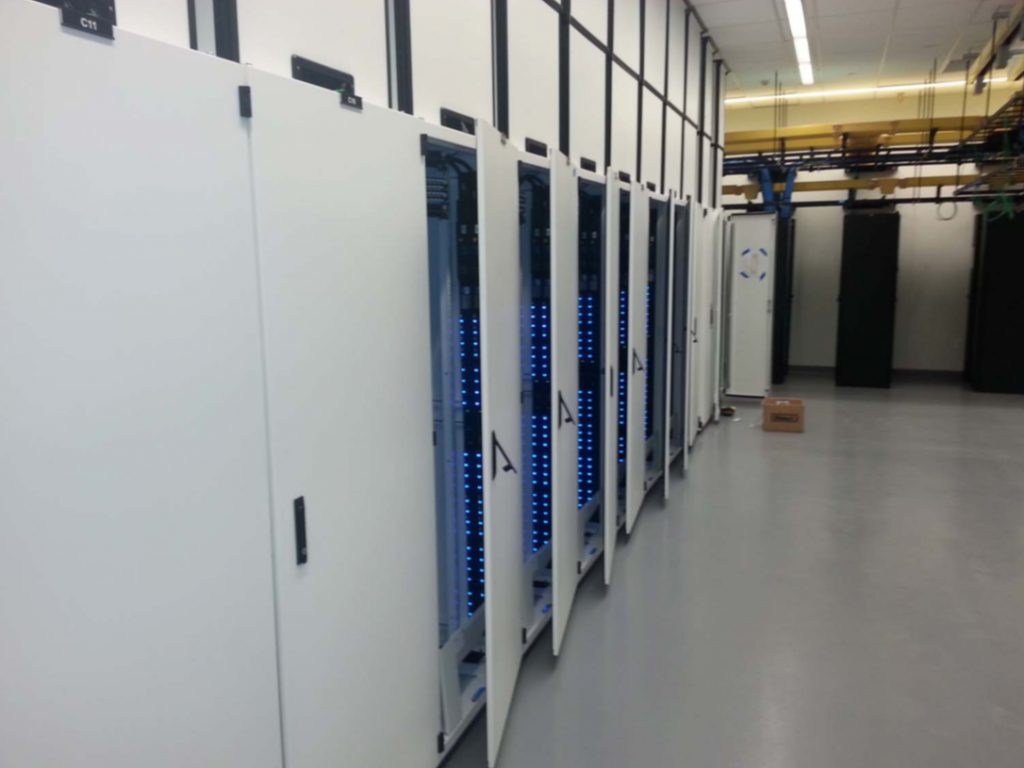 ^ True diverse power with A+B PDUs in each rack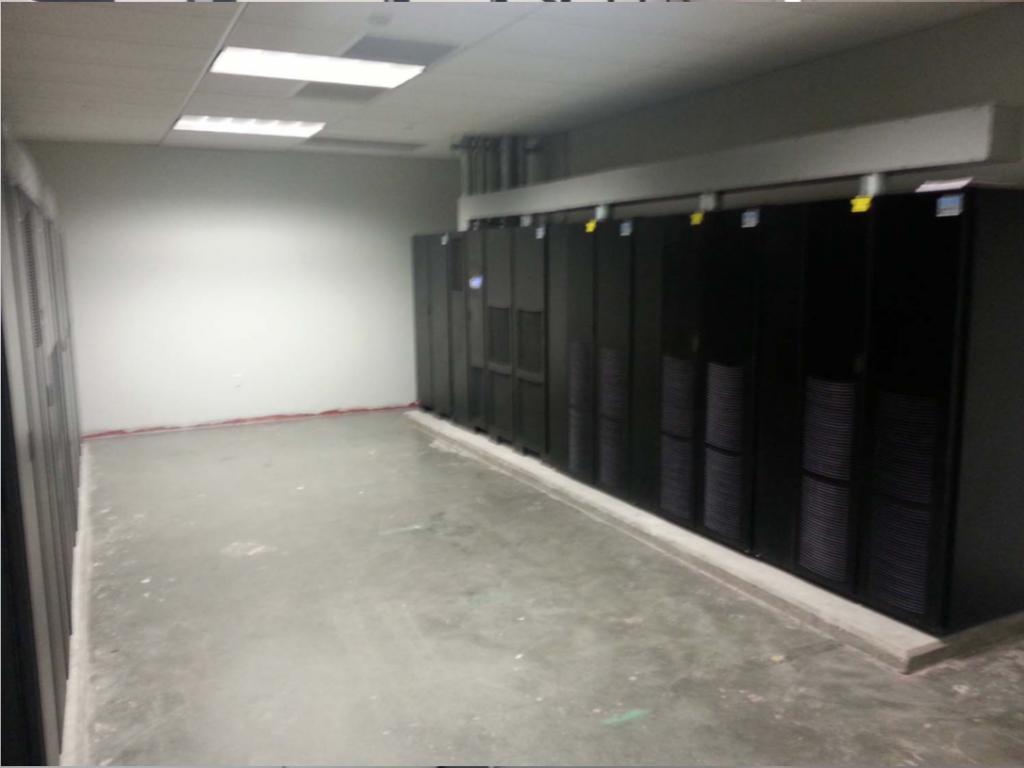 N+1 500KVA UPS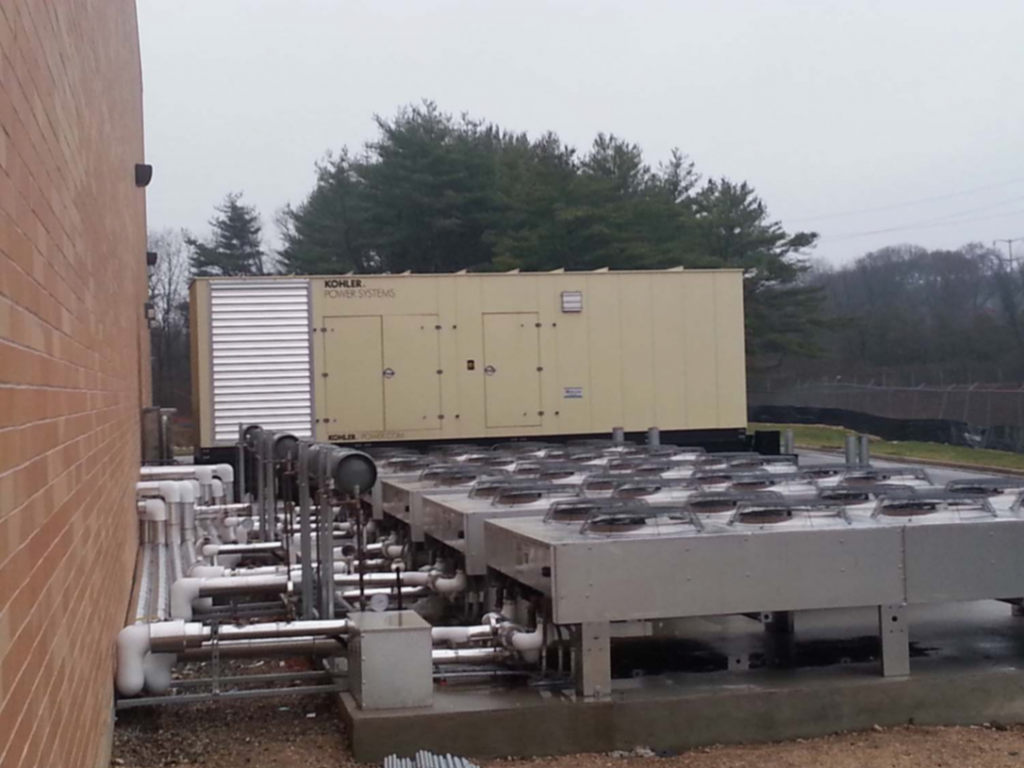 ^ A+B Generators and dry coolers for the Liebert HVAC