High Availability Multi-site in NYC, Jersey City and Atlanta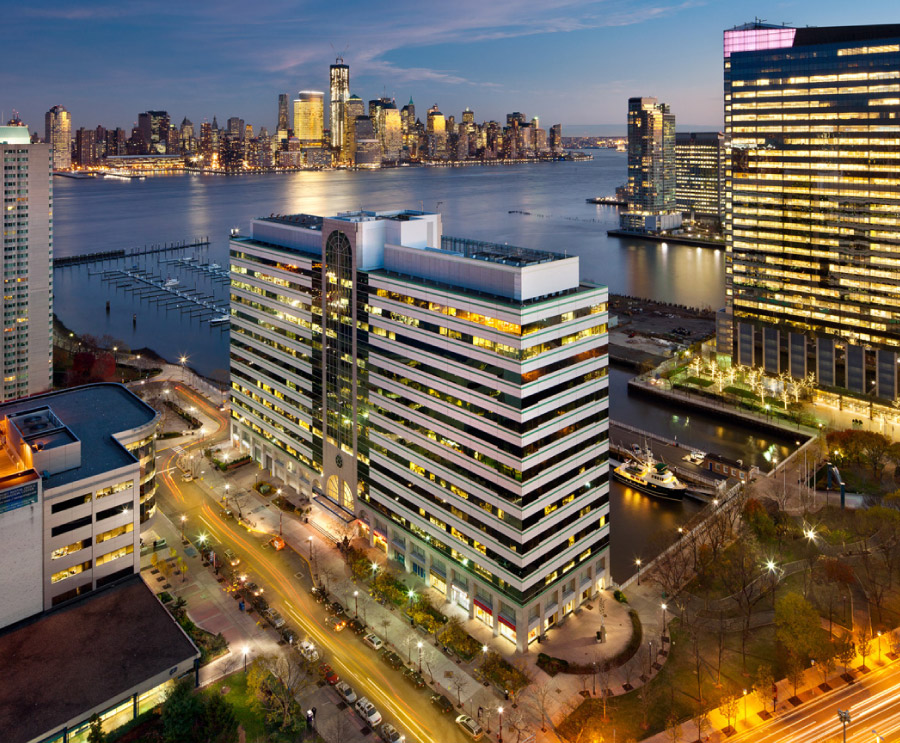 Now that New Jersey is live, we're able to offer multi-site high availability in NYC/Jersey City; as well as our two datacentres in Atlanta for customers that need HA in South.
We're preparing a secondary product for HA between NY/NJ and Atlanta, we're increasing capacity between the two sites to allow for real time, private connectivity between the sites.
What is High Availability?
Delimiter's High Availability solutions enable you to setup multi-site replication over a private network between your servers. This ensures you have predictable latency, security (as traffic is not run over the internet) and guaranteed capacity.
Locations
Atlanta – Two datacentres

Atlanta Downtown
Atlanta North

New York City
Jersey City
Connectivity
Diversely routed dark fibres interconnect New York City and Jersey City. We are able to provide lit or dark connectivity between the facilities. Both facilities are connected to 60 Hudson Street, 325 Hudson Street, 32 Avenue of the Americas and 111 8th Avenue.
Atlanta Downtown and Atlanta North are also connected by diversely routed dark fibre and both connect to 56 Marietta Street for additional connectivity.
Delimiter maintains capacity between its Atlanta Downtown and New York City datacentres, this capacity is being increased to enable geographically distinct high availability services.
Questions?
If you have any HA projects that could benefit from this, please reach out and discuss them with us – [email protected]