Delimiter.com Has A New Look!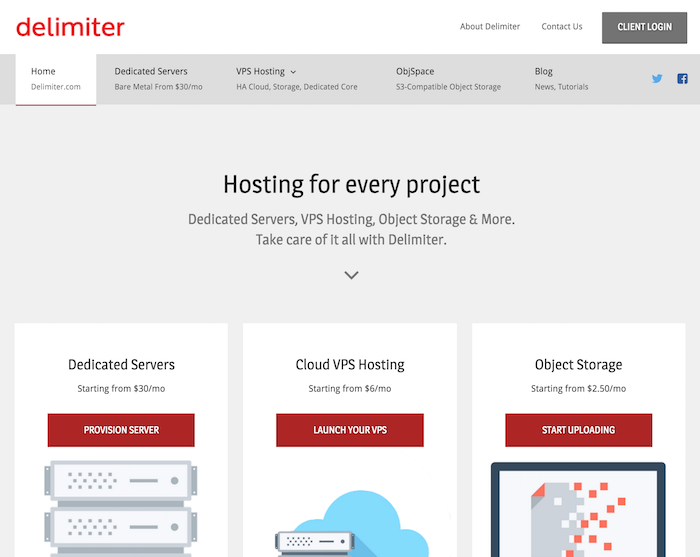 We felt it was time to retire the old site, dubbed "the green monstrosity" internally, and bring in a fresh new look for 2016. We hope you like it!
While you're looking around, check out our new Storage VPS plans.

We've also setup a Facebook page for Delimiter, you can check it out here: https://facebook.com/delimitervps/. Be sure to like our page and enable notifications as we'll be announcing giveaways and deals on Facebook!
Watch this to learn how to enable notifications: